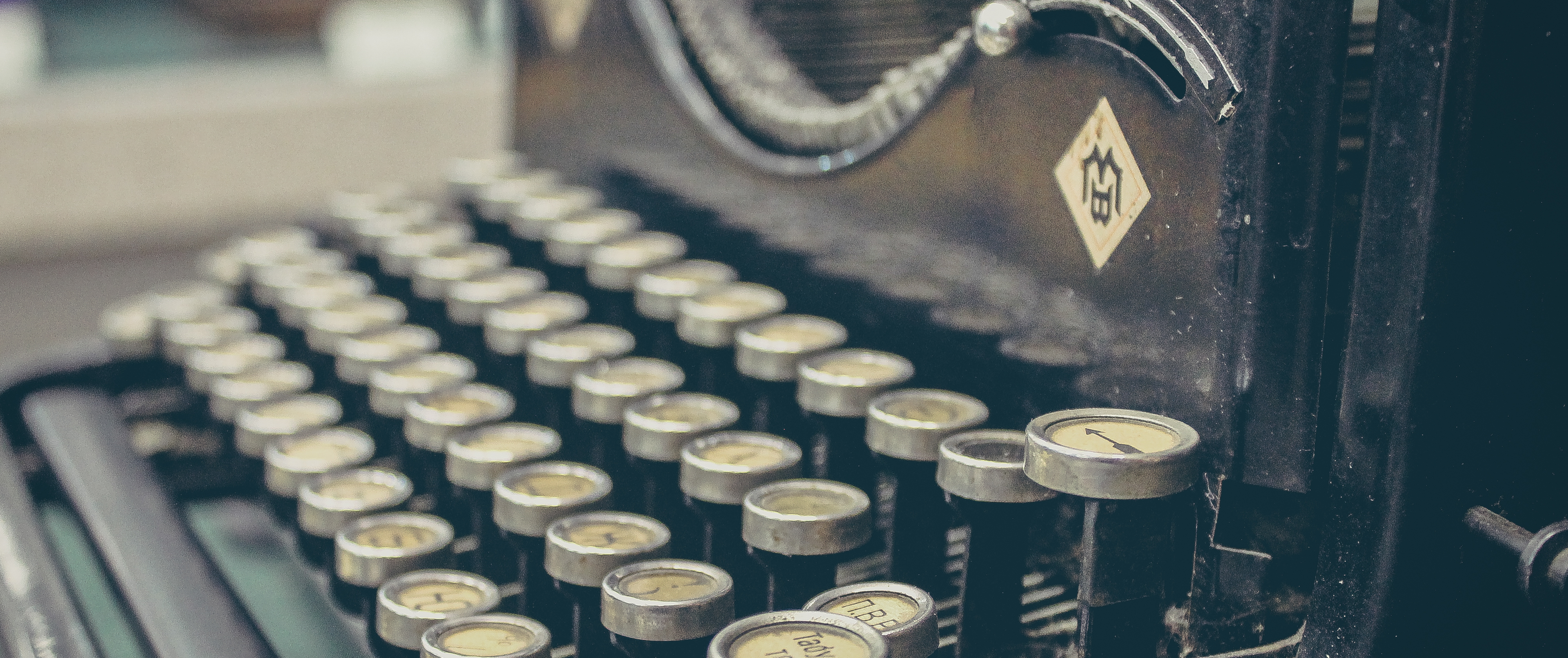 I am an experienced writer with
a technical and creative background.
I have contributed hundreds of articles to Hackaday, an electronics blog that chronicles fresh hacks as they emerge from the worldwide community of makers and tinkerers.
I have over 15 years of experience in telecommunications engineering.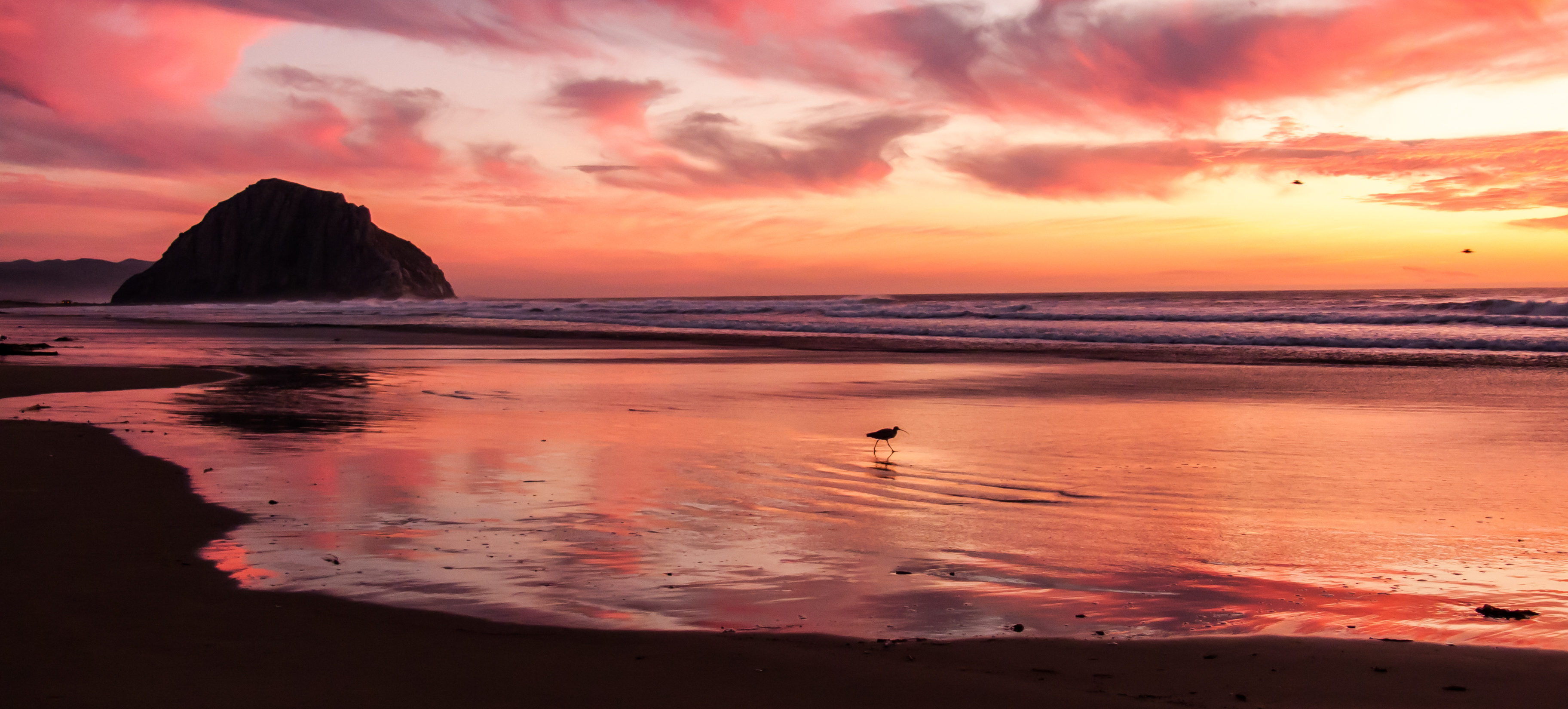 Coming soon.
Drop me a line about my writing or projects, or tell me your favorite bands and how you like your coffee.
Need an updated landing page for your website? A fresh resume? A series of blog posts? Here is my fee schedule.